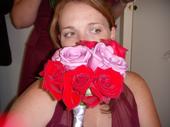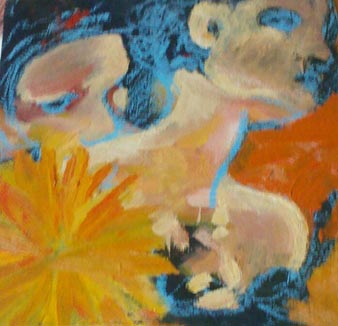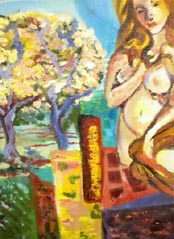 Abigail Stockinger: surrealist
One of my favorite aspects of working as an artist in a visual medium is that it allows me to vividly express my emotions to a degree that I could not otherwise through another medium. Through my paintbrush and ink, I can convey deep-seated feelings and images that pervade every layer of my consciousness. From a young age, I sketched and painted as a means of creatively expressing myself, and I finally completed my formal training in the creative arts in 2005.I have been fortunate to train under some amazing teachers, first at Diablo Valley College and then at Mills College. They have provided me with a strong foundation upon which to cultivate my own unique style, as well as to reference now that i am working solo without the structure of an academic environment. In total, I have participated in seven shows, from 2002 until today; some of these were group shows and others featured my work exclusively. My works have received widespread critical recognition, and in fact, in 2006, I was even censored for a series of charcoal and ink drawings, only a year after I graduated.
I particularly enjoy working with oils, and I oftentimes find myself lost in the mesmerizing act of mixing colors. They provide an enchanting depth and texture that I have not found any other medium. My personal artistic journey has led me to discover how working with oils forces me to pace myself and have a clear vision at the outset. One cannot rush one's self, or expect instant gratification, when working with oils. Moreover, I feel that I have only scratched the tip of the iceberg in my exploration of the medium, and how I can convey my thoughts and feelings through it.
I especially enjoy Surrealist painting. I love being able to show audiences how, with a few minor tweaks and twists, everyday mundane reality can be made to seem dreamlike. I also enjoy experimenting in building in layers of color. I count among my influences Leonora Carrington, Max Ernst, Rosa Bonhauer, Michael Parkes. Alphonse Mucha and Toulouse Lautrec – an eclectic mix of painters, each with a distinct style and use of color unlike any other artist. When I see their works, either in person or in print, I find myself wanting to dive headfirst into the rabbit holes of their respective idioms.
My goal as a painter is to transport my audience to a new place – to a world they have never seen and to which they cannot wait to return. I aim to snare my audience's attention and evoke strong feelings deep within them. They don't always have to be positive emotions; as long as I have engaged one person's mind or heart in a profound way, I am satisfied.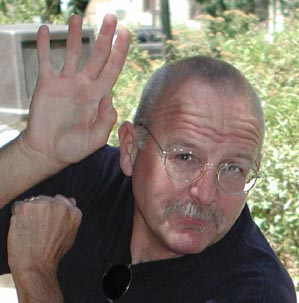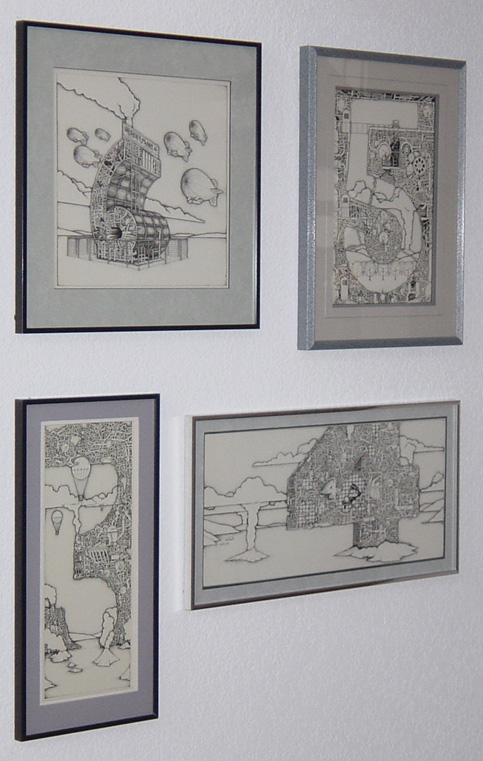 Brian Stockinger: visionary
I create from the selfish desire to see my inner vision transformed from the sub-conscious other self to the canvas. I want to shock, arouse or amuse. Is the desire driven by mystical experience, mythic archetypes, spiritual symbolism or a simple hallucinogenic hangover? Absolutely, more simply I am driven to see the imagery of my minds eye fired in the kiln of the cosmos, glazed with the subtle nuances of the everyday. It's already been said, I used to be confused now I am just amused…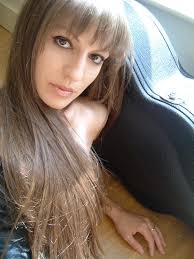 Tamarind Free Jones: photography
Tamarind has extensive experience in commercial, live performance, children, family and special event photography. She has a way of making clients feel completely comfortable in their own skin, whether showing quite a lot of it or dressing up for an artistic or family event. Tamarind will be at the event in person to answer your questions and take photos of the weekend's events.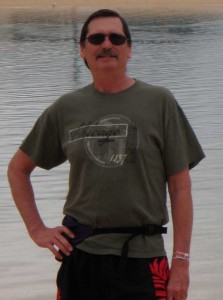 Steve Zimmerman: photography
I have been taking photographs since I was a little boy, starting with a square instamatic. I have always had a connection to nature—mountains in particular—therefore, most of my work has been landscape oriented. Through the years, I have worked with all formats from 35mm to medium format and view cameras. In recent years, I have moved to the digital realm and have found that to be quite useful and filled with its' own creative avenues. I particularly like that I can escape to remote areas and shoot as many photographs as I want for an extended period. The format does not matter as much as the ability to perceive the world with its' rich detail. I purposely focus on the wonder of nature and the beauty and life affirming spirit that is found when observing and soaking in a scene. Often times, while photographing the grand scene, I find myself looking in the opposite direction only to find the most interesting and unusual microcosms.
While photographing, in nature particularly, I find myself experiencing true joy in the creative process of framing a random space and time of my own choosing. I am moved to print and interpret what I felt and experienced. My impetus for doing this is to capture that moment of conception in the camera through the lens, then share my work so others may also experience and be moved by the scene.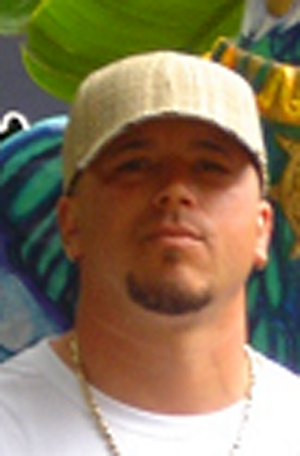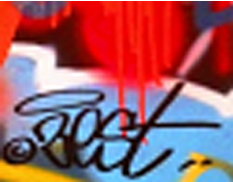 Paul " Zest" DeCosta: urban expressionist
Growing up in the streets of San Francisco's Mission District, I was heavily influenced by the world renowned muralists, musicians, and cultural artists that have been fortunate enough to have called "The City" home.
As a youth, I chose Graffiti to incorporate these influences into my works that rapidly made their way on to walls throughout the bay area, state, and even southwestern United States, in the form of "pieces," or spray painted murals. These times found the Bay Area and West Coast in the infancy stages of creating its own style and worldwide impact in the area of Graffiti as an accepted art form.